Why will You choose Lydian Academy?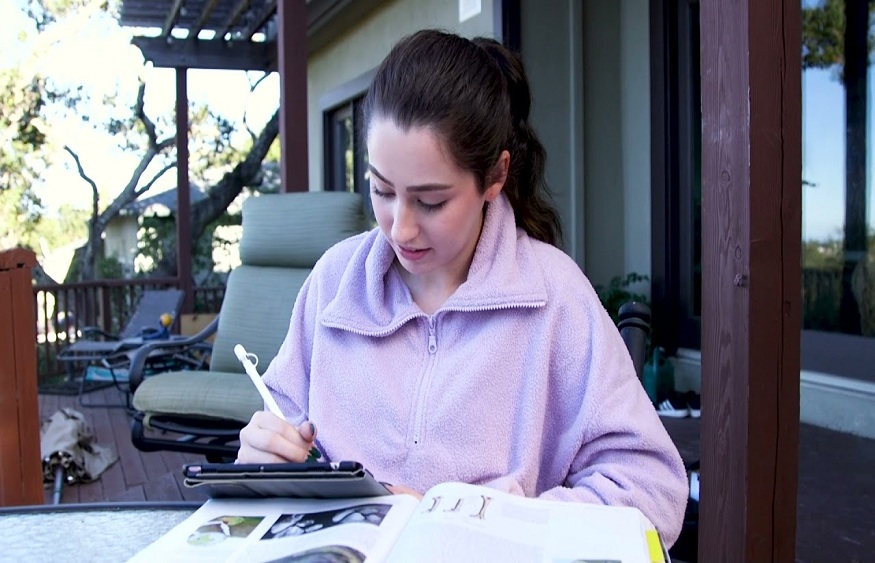 Education is important. It plays a major role in shaping our careers as well as life. A good school is the foundation of a solid education. Hence people choose everything best related to education. They put all their efforts and money into getting admission to a renowned private school or university. A school where you make your foundation strong and learn courses in a unique way.
If you're looking for such a private school, Lydian Academy is best for you.  Lydian Academy provides the best teachers and courses that fascinate you. With a flexible class schedule and an individual-based learning program, it fits your educational method and your unique needs. No matter what you're looking for, Lydian Academy is well-equipped with all learning systems.
This school enables students to experience middle school and high school in an environment and format that match their strengths and challenges.
It is one-on-one learning school that provides unparalleled opportunities for students to rebuild their confidence and get accomplishment in a completed accredited in-person learning environment in Menlo Park, CA, or their newest venue in Burlingame, CA.
If you're a student, you can also choose one-on-one classes online and tutoring programs for even greater flexibility.
Why you choose Lydian Academy
Lydian Academy has some unique features that make it stand out. There are certain benefits if you choose this school. Here are some advantages to choosing Lydian Academy, including:
1. A need to change schools mid-year
Many parents or students are looking for changing schools in mid-year due to some reasons. Sometimes they need to relocate and want to get admission to a nearby location, Lydian Academy offers you a chance to start fresh and kick off the middle or high school program within a week of the initial intake. They will take care of the rest and you needn't be worried about anything. Here you'll get an opportunity to change your school mid-year without any formal application, personal advising or counseling support throughout the process.
2. Option for Full-Time Middle & High School
When you enroll on your admission, you don't need to follow the traditional academic calendar. If you're looking for a customized educational experience either personally or online, you can choose Lydian like your home school.
3. Get Course on Demand
At Lydian Academy, you'll find one more fantastic choice, you can sign up for UC-approved college preparatory and Advanced Placement courses on demand. They provide a course on-demand option that helps you to decide about the best for you. Moreover, you can attain all classes in person or online, the choice is yours. The classes may often finish in half the time of a traditional classroom school.
4. Availability of Tutoring
If you feel tough with your subject, you can enlist them and get support from your tutor for challenging courses at your school. Here at Lydian Academy is available to deepen the knowledge of your subject and make it easy for you.
You can check the list of tutoring subjects and select them accordingly. View one that you need, upskill or re-learn skills that help in the career pursuit.
Conclusion
A good education is the pillar of your career. It empowers you to grow in life and rise professionally. So, choose your best private school if you are looking for a private school that helps to make your foundation strong. Lydian Academy is one of the best private schools that facilitate in-person and online courses and you can enjoy home school with great learning. The result of Lydian Academy speaks volumes itself. Don't go on the words, visit and check yourself