N95 Pollution Masks and How Effective are They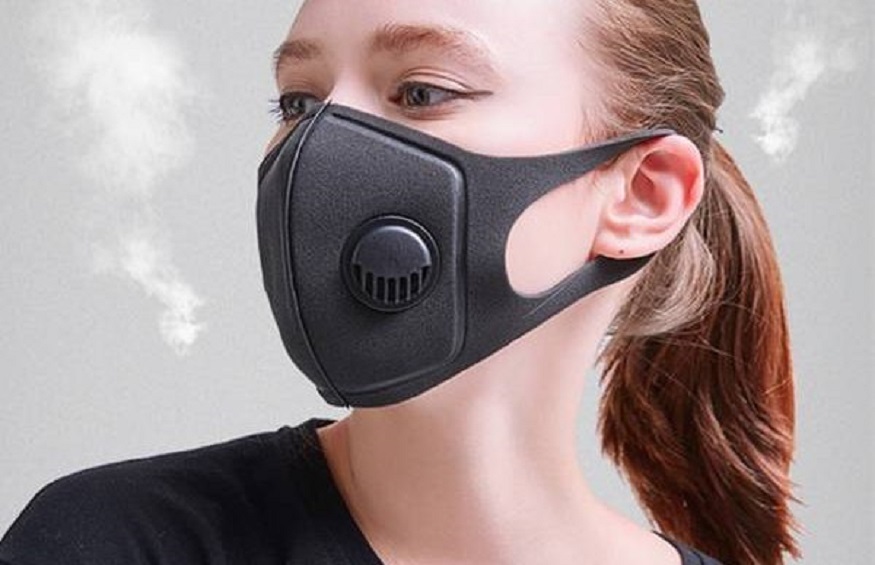 Pollution has become a part of life in many of the countries, as the industrial development is getting rapid with unplanned progress. The whole world is concerned about rise of alarmingly high level of pollution.
Researchers have found that due to exposure to such air pollution, there can be a negative impact on our brain, heart and lungs. Such heavy pollution has forced people to wear regularly a protective mask for protection against pollution.
There are varieties of masks available in the market however N95 masks are usually considered to be most effective among them, as it can protect you against pollution and also from many other viruses.
Therefore, you can find large quantity KN95 masks that are being sold in the market and in this article, we will discuss about N95 pollution masks with brief details.
What is N95 pollution mask?
All these N95 masks are designed in such a fashion that with its multiple number of filter layers, it can make sure that all the air that you are breathing will be 95% filtered from dust particles and other pollutants.
Read more: Important Tips for SBI PO Prelims 2020
You can wear these masks without any feeling of suffocation at all. Usually, these masks are meant for regular uses only and will not be meant for protecting against harmful gases and chemical fumes.
Can we reuse N95 mask?
Usually, all commonly available N95 masks can be worn number of times however, they too have certain life, beyond which one should not use them. Its filter will get clogged due to various pollutants and thereafter its effectiveness will be lost.
How effective can be pollution mask?
Its effectiveness will largely depend upon how well it is fitting on the face of any individual. Usually, these masks are meant for covering your nose, mouth and it will grip on your face depending upon the compatibility of the mask with your face.
Read more: The shortest way to the fastest career growth: A business management course
Make sure that it fits well on your face so that no leakages are allowed, so that unfiltered air enters into your mouth. Also, you need to maintain its cleanliness in order to increase its effectiveness. You may also change the filter regularly.
What is the difference between N95 mask and N99 mask?
You can find both N95 as well as N99 masks available in the market and both are equally popular. The basic difference between the two kinds of filter is that N95 will filter 95% of dust of the atmosphere while N99 can filter 99% of dusts.
Besides that, by using N95 masks, you will be able to breathe much easier as compared to N99 masks, because of lesser resistance for breathing in case of N95 masks.
When should you throw N95 mask?
When you buy N95 masks then in its packet itself you will find its life mentioned clearly. So, depending upon how often you use these masks, you can roughly calculate the number of hours, you have used them.
You can also get few masks with color indication which will tell you when you must throw these masks. Even due to wear and tear also it will need change.