Two Best Ways of Getting an Online Tutor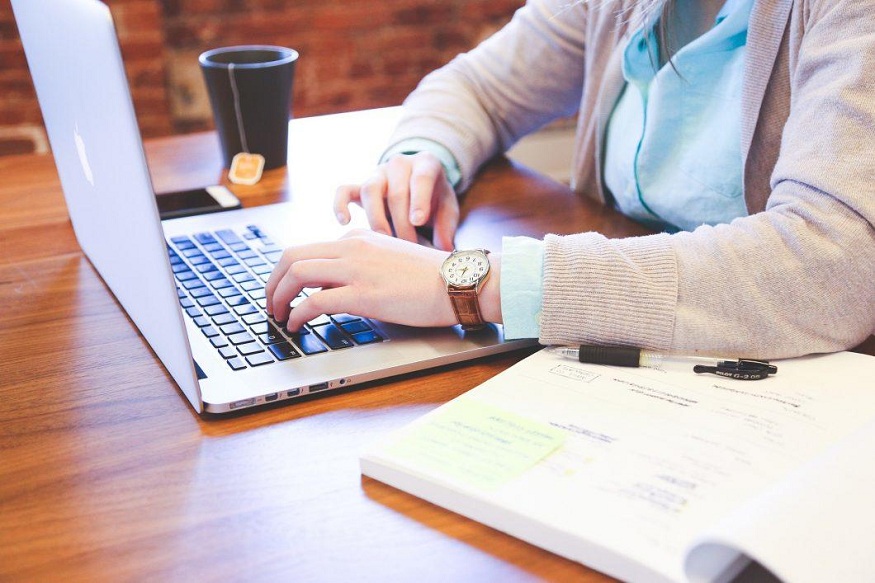 Are you looking for qualified and flexible tutors in all fields? Well, you are at the right place for guidelines on how to find your preferred online tutor. The number of people seeking e-learning services has grown rapidly hence the increased popularity of online tutoring. Online tutoring is among the best ways to grow academic careers and businesses or gain expertise in certain fields.
Online tutoring has allowed several students to supplement the concepts they learn in school and provides them with personalized one-on-one learning sessions with their online tutors through video chats and presentations.
The following are two of the best websites to find online tutors to help achieve your dreams or enrich your child's learning experience and academic performance.
The Chegg Study
If you are looking for assistance in various subjects ranging from essay writing and test prep to AP classes, engineering, ESL and foreign languages, and music, you will love working with Chegg Study. It also allows A-level students to interact with top tutors for various A level subjects. For instance, a student can look for online biology tutors for professional assistance in biology concepts.
Benefits of Working WithChegg Study
You can access tutors anytime, as they are available 24/7 on the Chegg software.
The platform is easy-to-use and fast. You take a picture of your question and upload it to the site, then wait for less than 30 minutes for answers.
Availability of textbook solutions. You can find textbook solutions on the platform by simply doing a monthly subscription. You can choose any subscription plan; for instance, paying $14.95 a month can give you access to over 9,000 books on the platform.
There is extra help for mathematics problems. A student can seek help from an online maths tuition or the Chegg Math Solver for instant assistance with mathematics problems.
Skooli.com
Skooli.com is more effective for both A-level and college students. The platform matches students with their professional online tutors in a digital classroom. It also allows the tutor to recordand upload the learning sessions so that the students can visit them later in case they need clarification on some points they may not have understood during tutoring. Skooli.com has a chat feature through which students and tutors can share ideas without engaging in a video chat.
Benefits of Using Skooli.com
The platform offers students a variety of subjects, including humanities, mathematics, sciences, business, and languages, that they can learn at a personalized level.
It is easy to use. The platform has an interactive interface and a virtual keyboard to allow students to work on tricky problems with their tutors.
com only allows highly qualified tutors to take part in tutoring sessions. The platform is configured to ensure that only tutors with relevant academic qualifications, such as degrees or masters, enrol on the platform.
The platform allows the tutor to detect if the session is fit for the student, especially through the live chat feature that enables the student to send their feedback during the tutoring session regarding any critical observation they may come across.
It Is Time to Get Ahead Academically and Professionally
This era of fast-paced IT technology advancement has resulted in a rapidly growing popularity of online tutoring for educational improvements. Finding the A level tutors may be challenging, but we are sure the two platforms discussed above have you smiling.