What to do 24 Hours Before a SHSAT Exam Test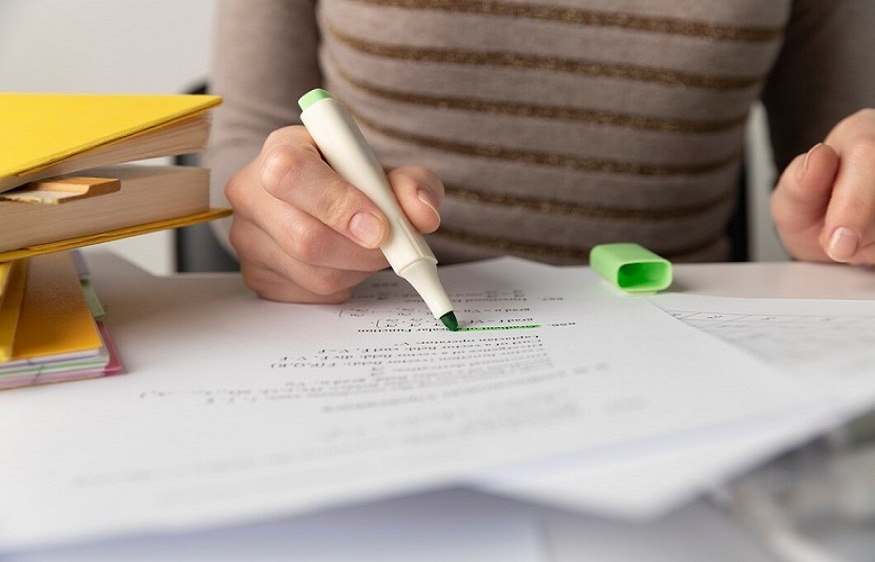 With the SHSAT exam rapidly approaching, it's easy to feel overwhelmed about all the things you need to do. To help prepare for this important test, here are some key steps you can take in the 24 hours leading up to the exam that will make sure you're well-rested and ready to perform your best. Read on for helpful tips on how to efficiently use this last-minute time before taking the SHSAT.
Preparation for Test Day: What to Do and What Not to Do
It's natural to feel nervous before taking any kind of test, especially one that can have such a big impact on your future. But don't worry! We're here to help you make sure you're as prepared as possible for test day.
Here are some things you should do in the hours leading up to the SHSAT:
– Get a good night's sleep. This will help you feel alert and focused on the exam.
– Eat a healthy breakfast. A nutritious meal will give you the energy you need to do your best.
Things you should avoid doing before the SHSAT:
– Don't cram. Trying to fit in last-minute studying will only make you feel more stressed and it's unlikely to help your performance on the test.
– Don't skip breakfast. You need food for energy, so make sure to eat something nutritious before heading off to take the exam.
Thinking strategically is critical on the SHSAT, so take some time to review key concepts and brush up on your test-taking strategies. You can also talk to your mentor or coach if you had signed up for a SHSAT tutoring classes, they can help you with some last minute tips and tactics.
Tips for Test Day
Arrive at the testing center early so you can relax and get comfortable with your surroundings.
Review any last-minute material but avoid doing anything new. Going over what they already know will help refresh their memory without adding any extra stress.
During the test, focus on each question and answer it to the best of your ability.
After the test, take some time to relax and reflect on your performance.
By following these simple tips, you can enter the SHSAT with confidence and give themselves the best chance for success.
Testing Environment Set up
You should set up a testing environment that is as close to the real SHSAT exam conditions as possible. This will help you get used to the format of the exam and minimise distractions on test day.
To set up your testing environment:
– Find a quiet place where you can work uninterrupted for at least two hours.
– Set up a comfortable workspace with all the supplies you will need, including SHSAT practice tests, pencils, a timer, and scratch paper.
– If possible, take the practice tests under timed conditions to get used to working quickly. Some good SHSAT prep online classes can help with effective practise papers.
– Take breaks as needed, but try to stick to a similar schedule to what you will face on test day.
By simulating the exam experience in advance, you can help ensure that you are as prepared as possible for the big day.
Conclusion
The SHSAT exam is an important test that can open up many opportunities for students. It's important to be prepared, and following the 24-hour plan we've provided here will help ensure your success on the day of the exam. Take a break before starting any last minute studying, get plenty of rest the night before the test, eat a nutritious breakfast prior to taking it, and arrive at least 15 minutes early! By following this guide you'll have all you need to ace your SHSAT Exam and move one step closer towards achieving your goals! Lastly, relax and stay calm – you've got this!