Confused between ACCA Vs CFA? This may help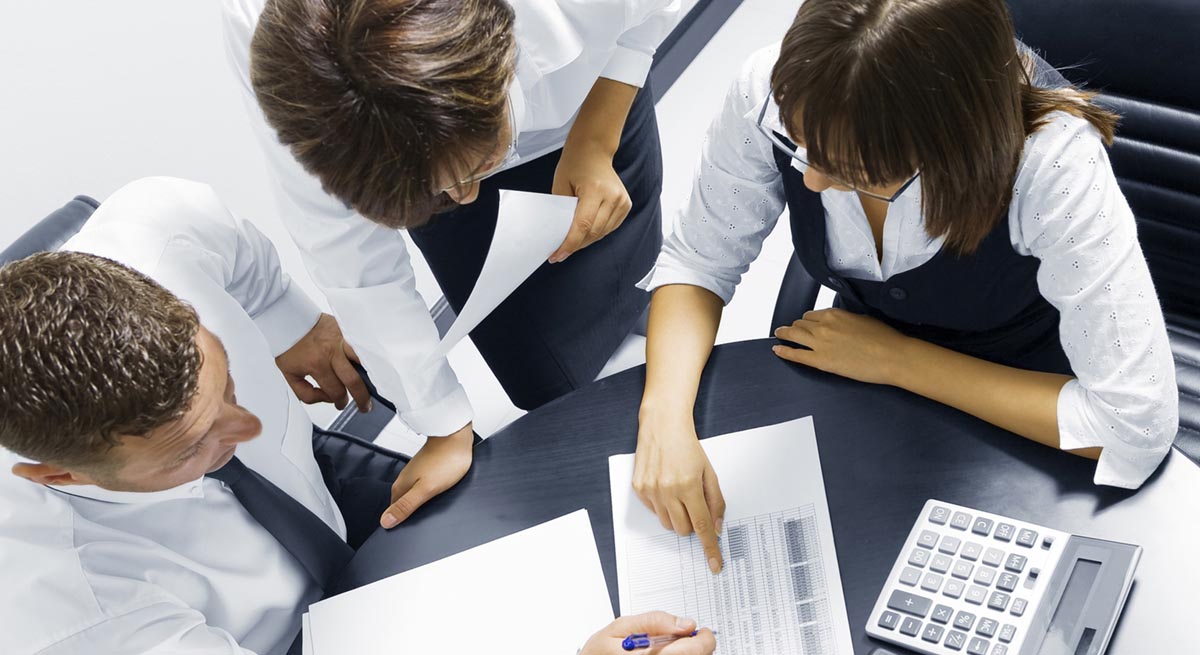 Finance and accountancy professionals get to make a lot of choices in their life. The certifications they choose to pursue and the resultant career path is among the most important choices. Those who are new to the world of finance find it confusing to choose among these fields. Who should choose the ACCA? Who should opt for CFA? Well, if you are confused between these two choices, the answer is here. Here is the ultimate guide for ACCA vs CFA.
What is the CFA course?
The CFA course is offered by Chartered Financial Analysts Institute. It is considered among the most competitive financial credentials. When it comes to investment management and financial analysis, this certification is the 'gold standard'. The course certification is very rigorous and covers a lot of key knowledge areas in finance. Thus it is best for those who want to develop a career as a financial analyst. It is even very suitable if you would like to go for investment banking. Utilizing some of the top CPA Exam Preparation Tips can certainly help you.
What is ACCA?
The ACCA certification is a credential that is valued highly throughout the globe. It is offered by a global body of professional accountants – the Association of Chartered Certified Accountants. This course is instrumental in developing accounting skills and will validate the capabilities of budding finance professionals. The ACCA duration will vary as it is a multi-tier certification and caters to the needs of professionals of different strata. It focuses mainly on taxing, accountancy and auditing. However, it does not sit as the same level as the CFA.
What are the job titles that you get through CFA?
CFA is a glorified credential that is focused on specialized areas. The course has been designed for investment management and financial analysis. The course is very relevant for professionals who want to advance their career in portfolio management or equity analysis. Investment banking and other related job areas are the main focus of study here. Some of the job titles that can be earned are:
Portfolio Manager
Investment Banker
Equity Research Analyst
What are the jobs that could do as an ACCA qualified accountant?
The ACCA levels focus on core accounting skills. Broader knowledge areas would also be covered that will help candidates to acquire the knowledge necessary for different financial roles. Professionals earn skill sets that make them suitable for business consultancy, financial management and the overall management of the organisation. The roles that an ACCA candidate can earn are:
Finance Manager
Internal Auditor
Accountant
Tax Manager
Financial Consultant
This guide is simple and yet tells you one thing specifically – what the certifications offer. If you would like to go for investment banking or portfolio management, CFA is the best choice. However, if you would like to be a glorified accountant or be an expert in auditing, taxation or finance management, ACCA certification should be your goal. If you feel you would need help, you have the option to try out ACCA classes in Mumbai.